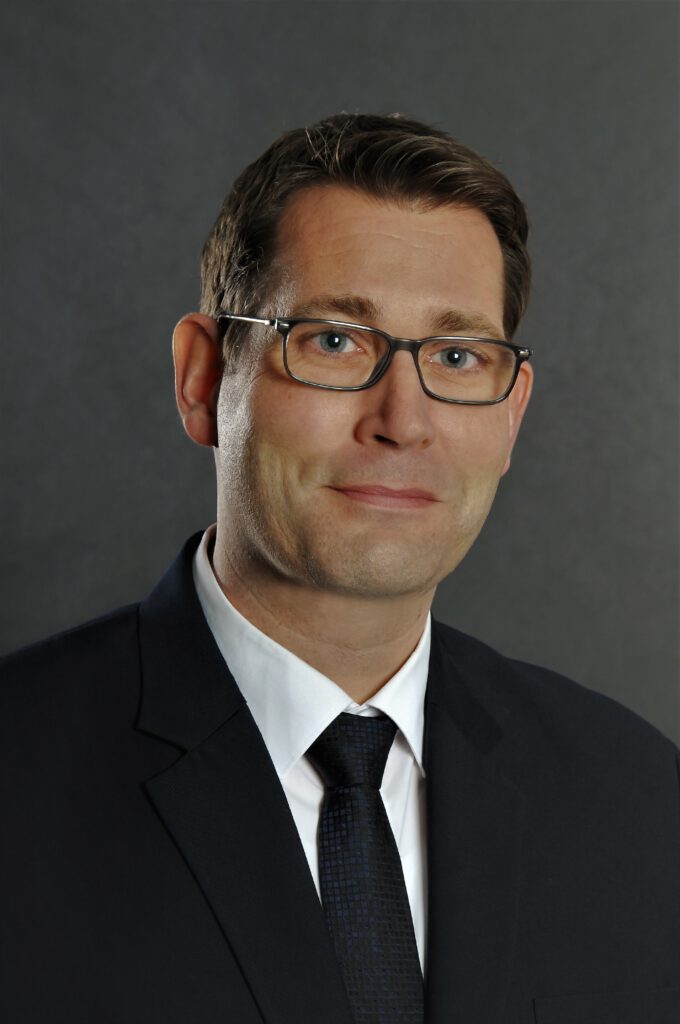 About Christian Jansen.
Dr. Jansen is the founder of Dr. Jansen – Vibration and Pulsation Consulting and the co-founder of Jansen + Tetenborg – Vibration and Pulsation Consulting.
He started his work as a specialist for vibrations and pulsations in industrial applications as a measurement engineer at a German engineering office. His outstanding technical knowledge and his independent way of working enabled him to become a project manager after a short time. In this function he independently handled technically demanding customer projects. After his successful doctorate in December 2011, he took over as head of the department "Fluid Dynamics" in January 2012. As head of the department, he continuously built up his reputation as an expert for vibrations and pulsations in high pressure compressor systems in LDPE/EVA applications.
Being an experienced service and solution provider at engineering office for noise and vibrations for more than 10 years, the foundation of an independent and highly specialized company became a logical and necessary step to continue, develop and improve the quality of services. The focus of Dr. Jansen's work has been and still is on the development and advancement of methods that enable a comprehensive investigation and meaningful evaluation of structural vibrations and pressure pulsations in complex systems of industrial application.
Dr. Jansen has been solely responsible for a large number of metrological investigations in Germany and especially abroad. Under his supervision a variety of projects for the optimization of LDPE/EVA plants were carried out. He is also an experienced troubleshooter. His open-minded attitude and his high level of cultural and social competence enabled him to build up excellent relationships with customers during his project assignments, which are evidence of trust and respect.
In 2022, the wonderful opportunity opened up of having Dr Patrick Tetenborg, a former colleague of many years, join the company.
As a consulting engineer you have to be aware of your responsibility towards your customers at all times. Responsibility, reliability and openness are indispensable key values. However, no project can succeed without passion and open thinking.

Christian Jansen
Publications.
The ability to convey technical facts in a clear, understandable, but also vivid and interesting way should be one of the core competencies of every consulting engineer. Dr. Jansen does this with great passion and commitment. He is very pleased about the recognition he has received for his presentations at international symposia and conferences.
Virtual Pipe Supports for High Pressure Piping


September 13, 2019 / LDPE/EVA Global Summit 2019 in Vienna, Austria

Identification & Correction of Acoustic Malfunctions in LDPE plants


June 18, 2019 / 14th LDPE Plant Improvement Conference 2018 in Gdańsk, Poland

Thermoacoustic Pulsations caused by Heat Exchangers


March 28, 2019 / Middle East Static Equipment Engineering and Maintenance 2019 in Dubai, United Arab Emirates

Contactless Measurement and Assessment of Vibrations at tubular LDPE Reactors in bunkered Installations


June 27, 2018 / 13th LDPE Plant Improvement Conference 2018 in Bangkok, Thailand


Awarded "Best Paper" in the category "Plant Supplier"

Vibration and Pulsation Optimization of LDPE Plants


June 21, 2018 / 6th LDPE Symposium 2018 in X'ian, China

Prevention of excessive operational vibrations during the erecting and commissioning of a new tubular reactor


November 30, 2021 / 15th LDPE Plant Improvement Conference 2021 in Königstein, Germany


Awarded "Best Paper" in the category "Team"
Associations.
Education.
Technische Hochschule Georg Agricola

, Bochum, Germany
Graduate Engineer in mechanical engineering in 2003

Universität Duisburg-Essen

, Essen, Germany
Doctorate in mechanical engineering in 2011